Do you desire a spot in Lisbon to escape the tourist waves and still like to experience a landmark? In this article, I present you the underrated pantheon nearby famous and alternative Alfama district.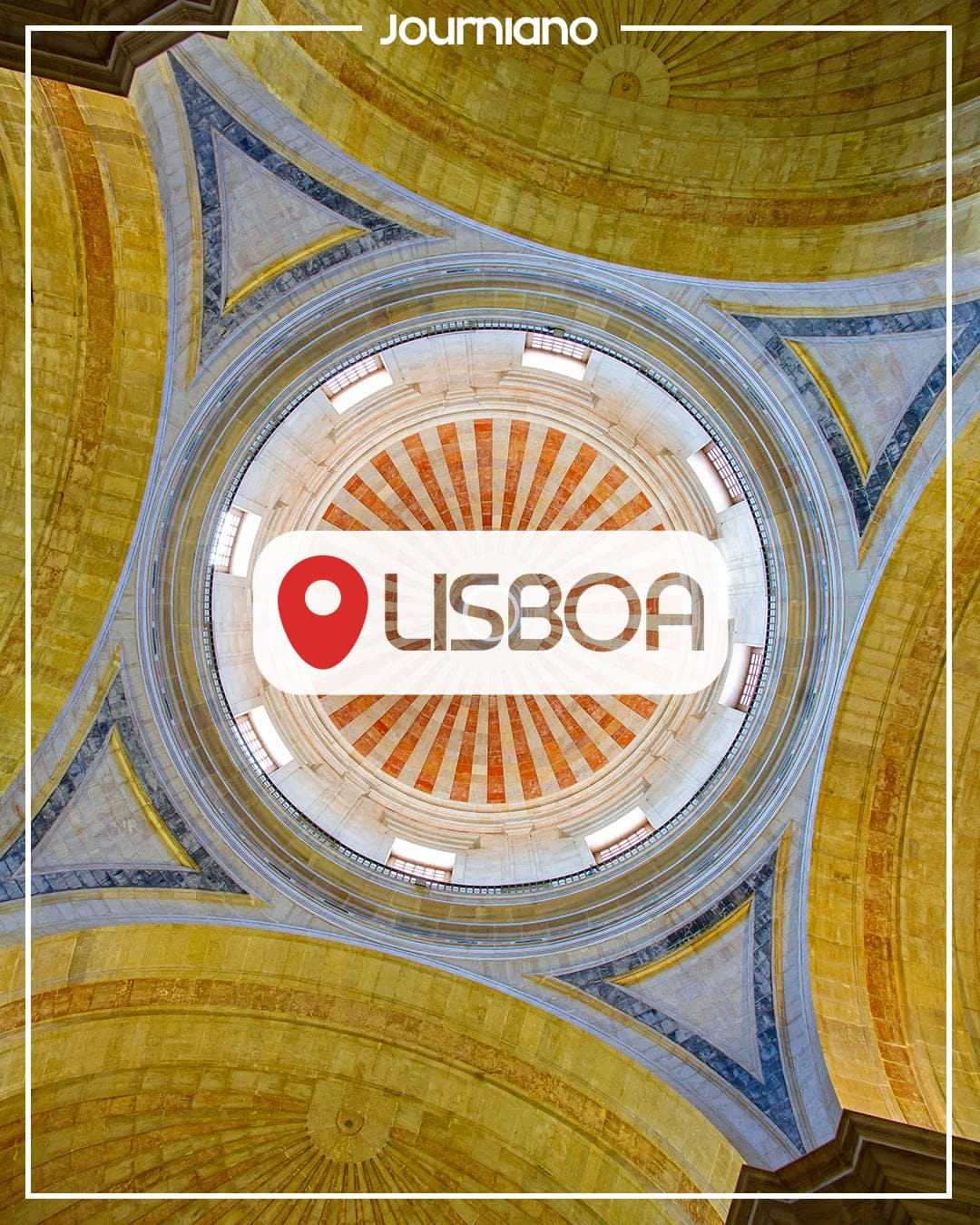 Introducing Lisbon
Nowadays, Portugal's capital city, Lisbon, is a trendy destination for city trips. This results into masses of visitors at famous spots as well as crowded spaces. So, for people who barely know alternative and authentic spots, they often miss places which are being frequented by locals.
That being said, you either need a local or insider information. Even busy places or districts like Alfama still offer slept on corners – you just need to escape the stream.
Quick links
Alfama and São Vicente districts
One of the most popular and authentic districts in Lisbon is Alfama. It strikes with old colourful houses, tight alleys, laundry scenes and street art. Furthermore, it's home of Castelo São Jorge, a medieval castle, providing a great view over the city. Hence, it's one of the most posted photo motifs at Instagram from Lisbon.
As a visitor you might tend to follow the stream and miss unique moments – this can happen to you when strolling through Alfama as well. Skip or add to Castelo de São Jorge another landmark which is often overseen by tourists – the so called "Panteão Nacional".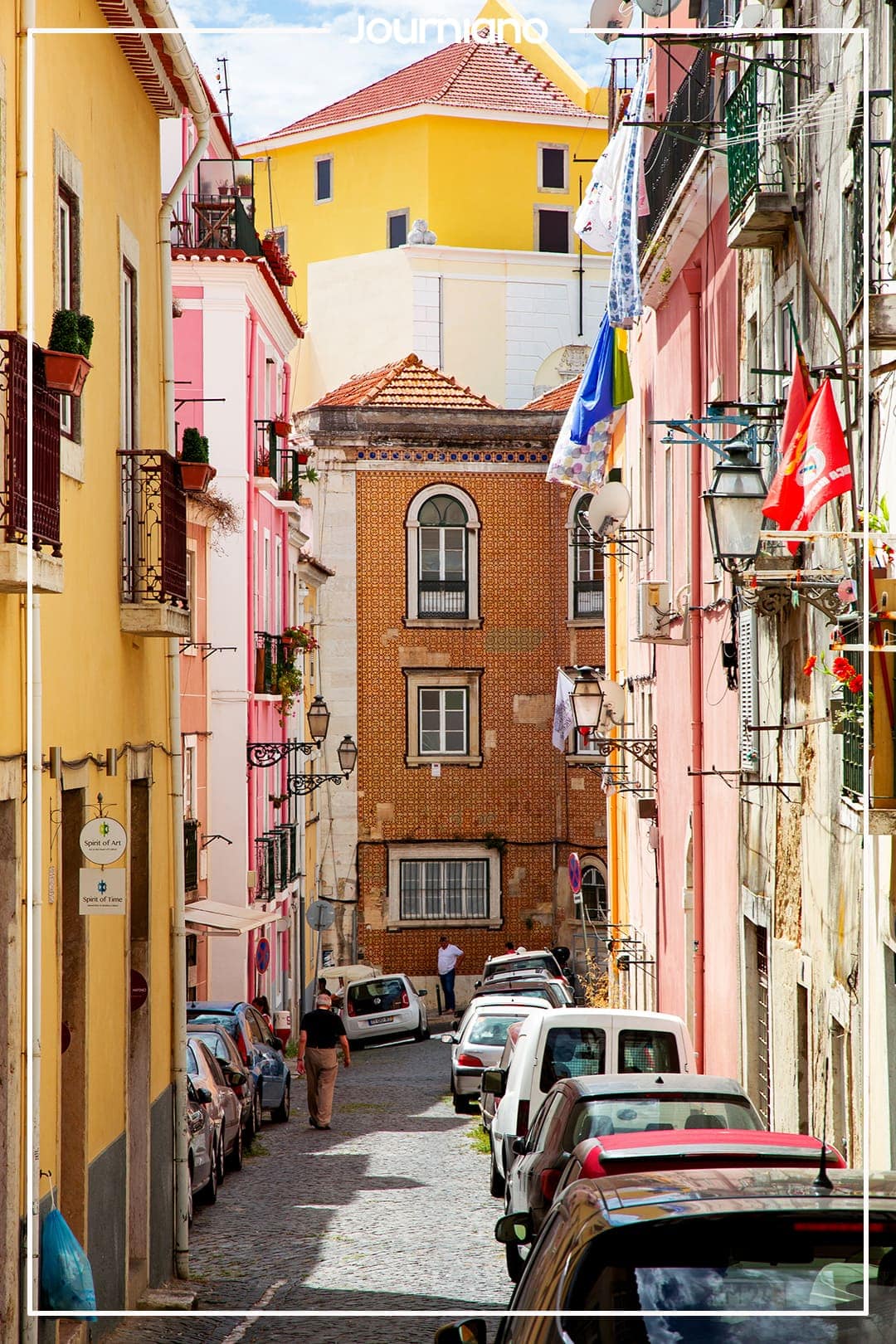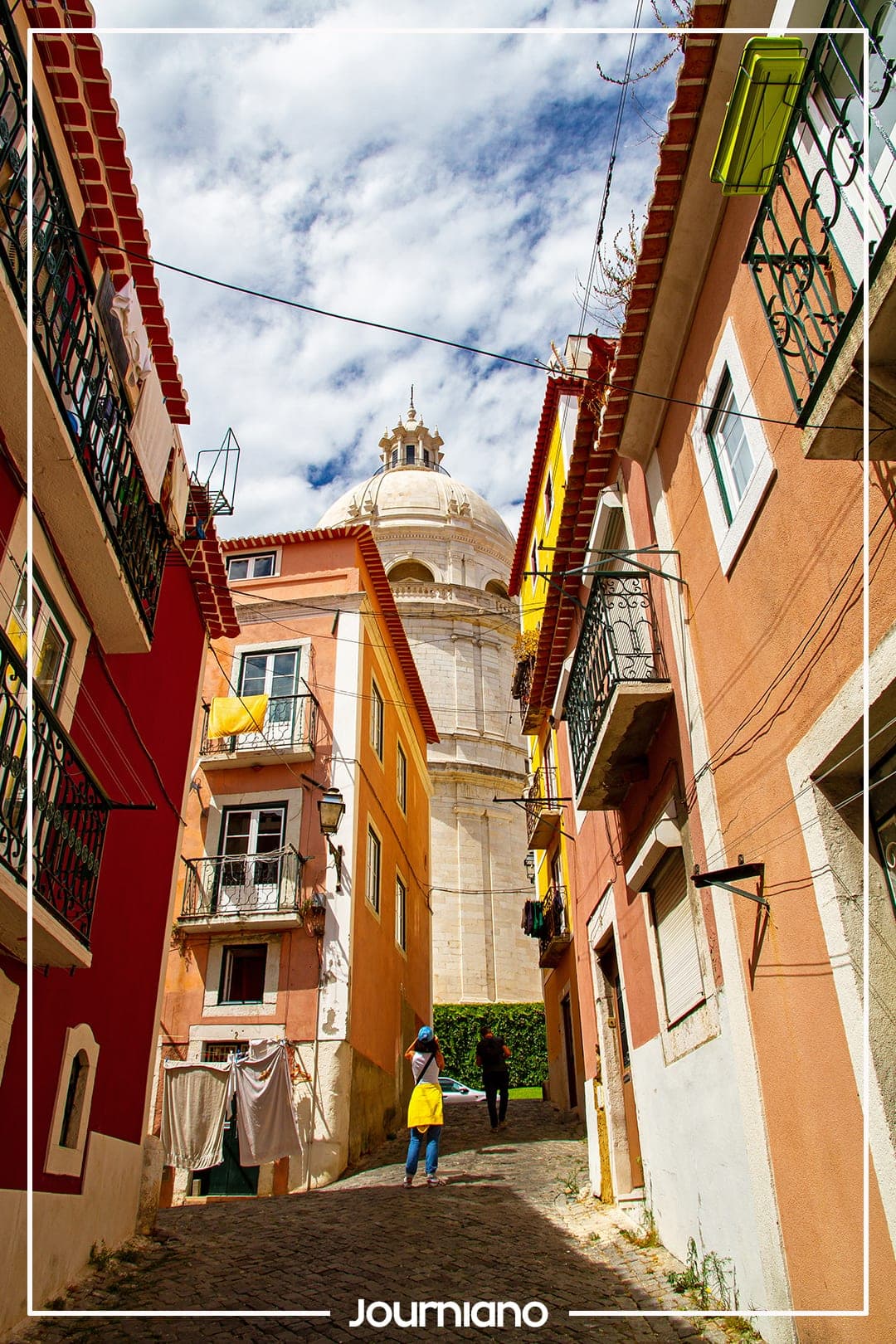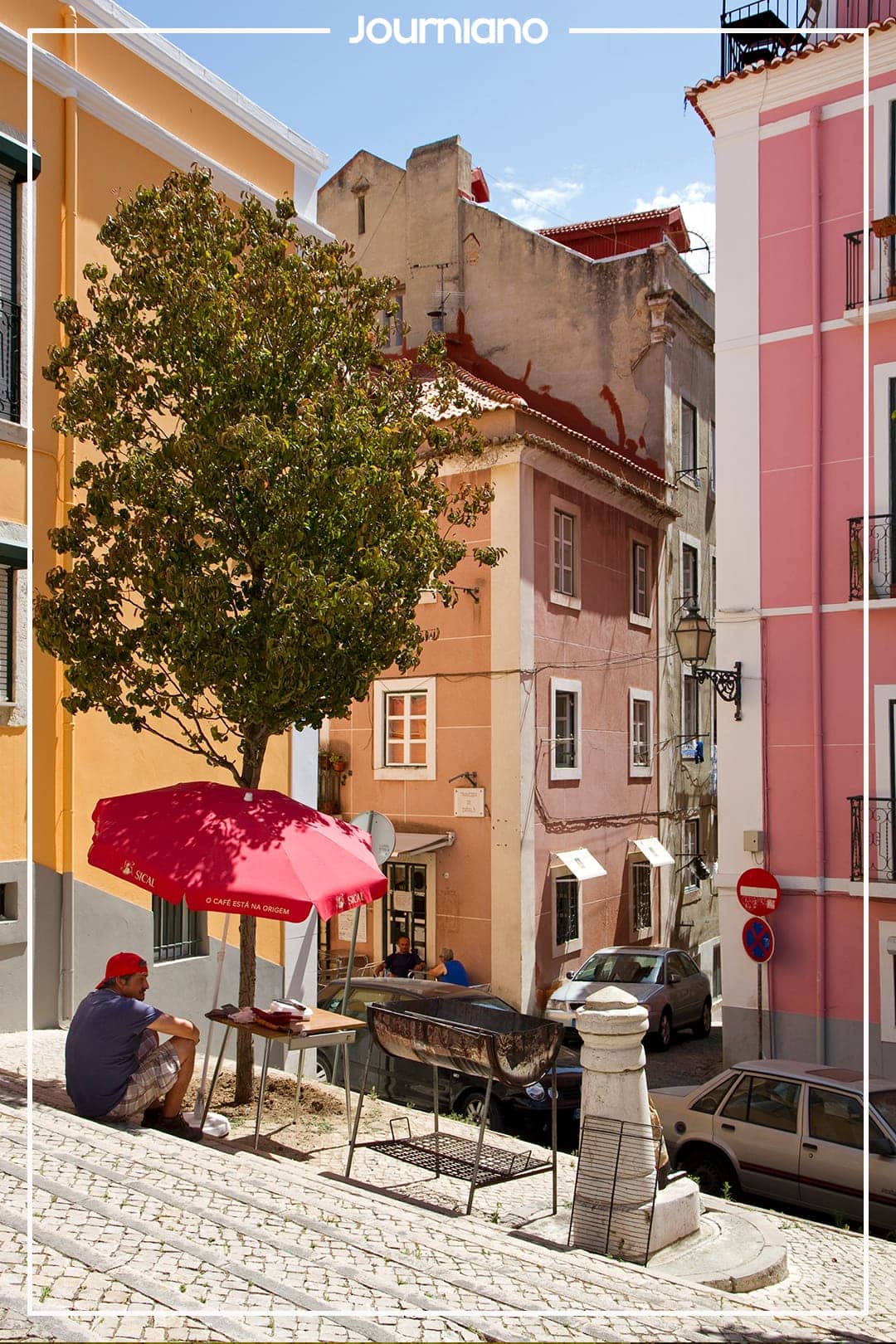 The underrated Pantheon
When in Rome, the Pantheon is one of the most visited landmarks. In Lisbon however, it's quite the contrary. If you put Instagram's posts into consideration, you can say that it is still a hidden gem.
Well, good for you – you can enjoy an underrated pantheon without a crowd.
The underrated Pantheon is designed in a baroque style by architect João Antunes. Constructions began in the 17th century. Back then, the Pantheon was planned as a church. Thus, it's also known as Igreja de Santa de Santa Engrácia.
Surprisingly, Antunes decided to design the church with a Greek cross, instead with the common Roman one. This decision enabled a concentrated floorplan.
If you haven't already noticed by the moment of admiring the main hall, the Pantheon looks too fresh and well maintained for a building which started construction in the 17th century.
As a matter of fact, due to times of other kings' priorities, the Pantheon has only been completed in 1966. So, even the Portuguese had their never to be completed church à la ''Sagrada Familia''.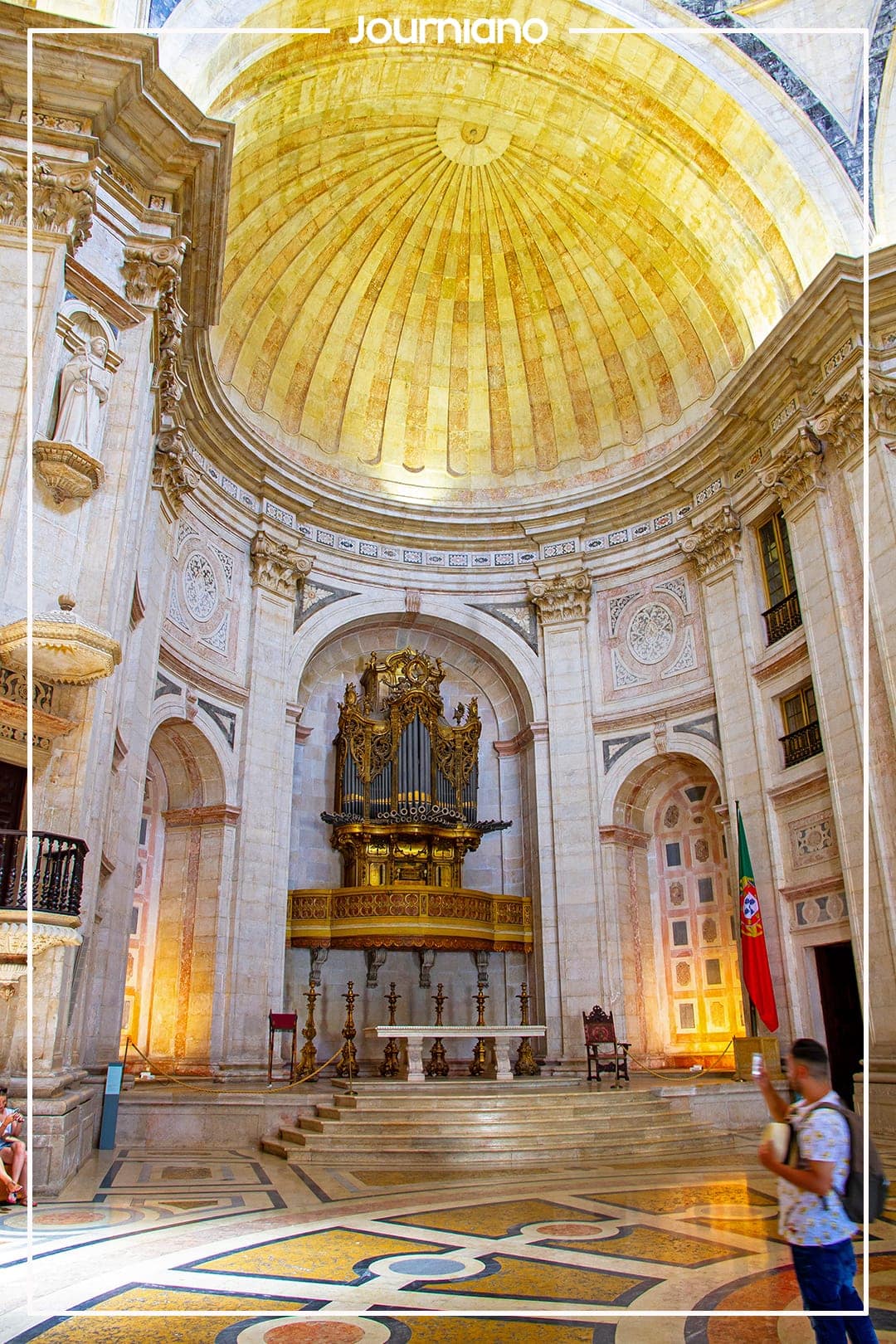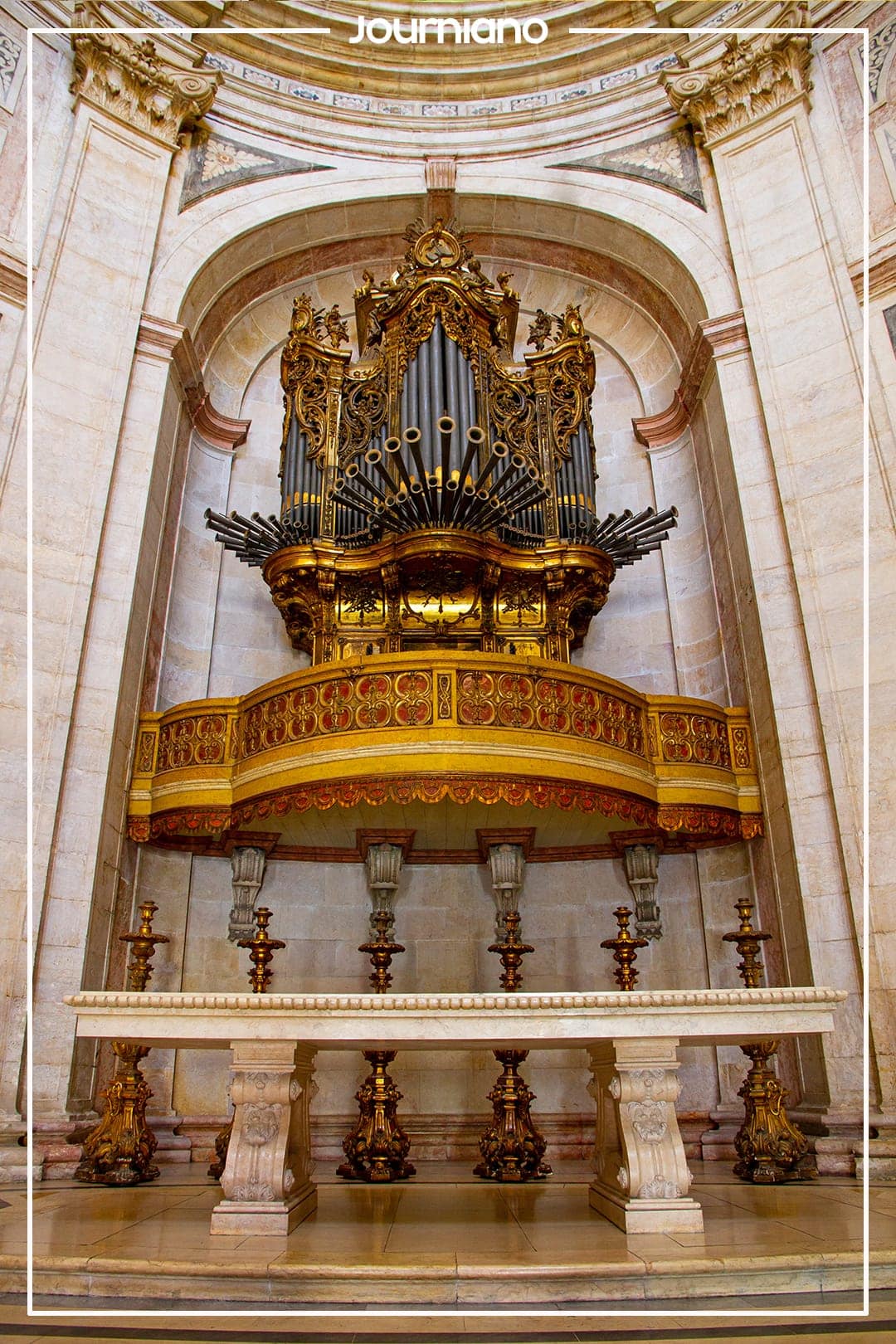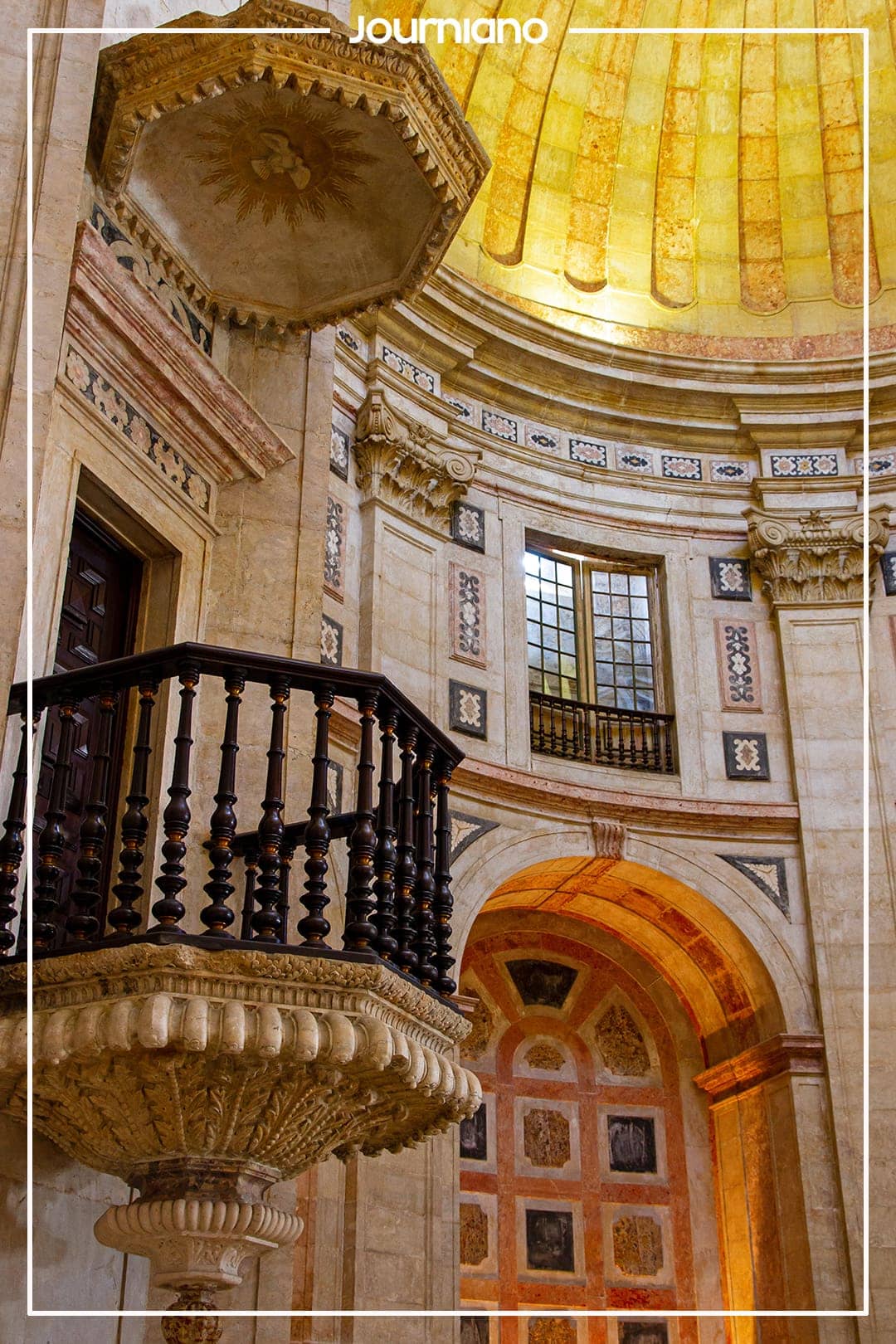 Last resting home for passed national heroes
After the demise of dictatorship in 1974, the church has officially been converted into a National Pantheon. Thus, it has also become the last remaining home for passed national heroes.
Personalities like discoverer and sailor Vasco da Gama, Fado star Amália Rodrigues, writer and president Teófilo Braga as well as football legend Eusébio are buried here.
Their tombs are being presented either in the main hall or in other rooms.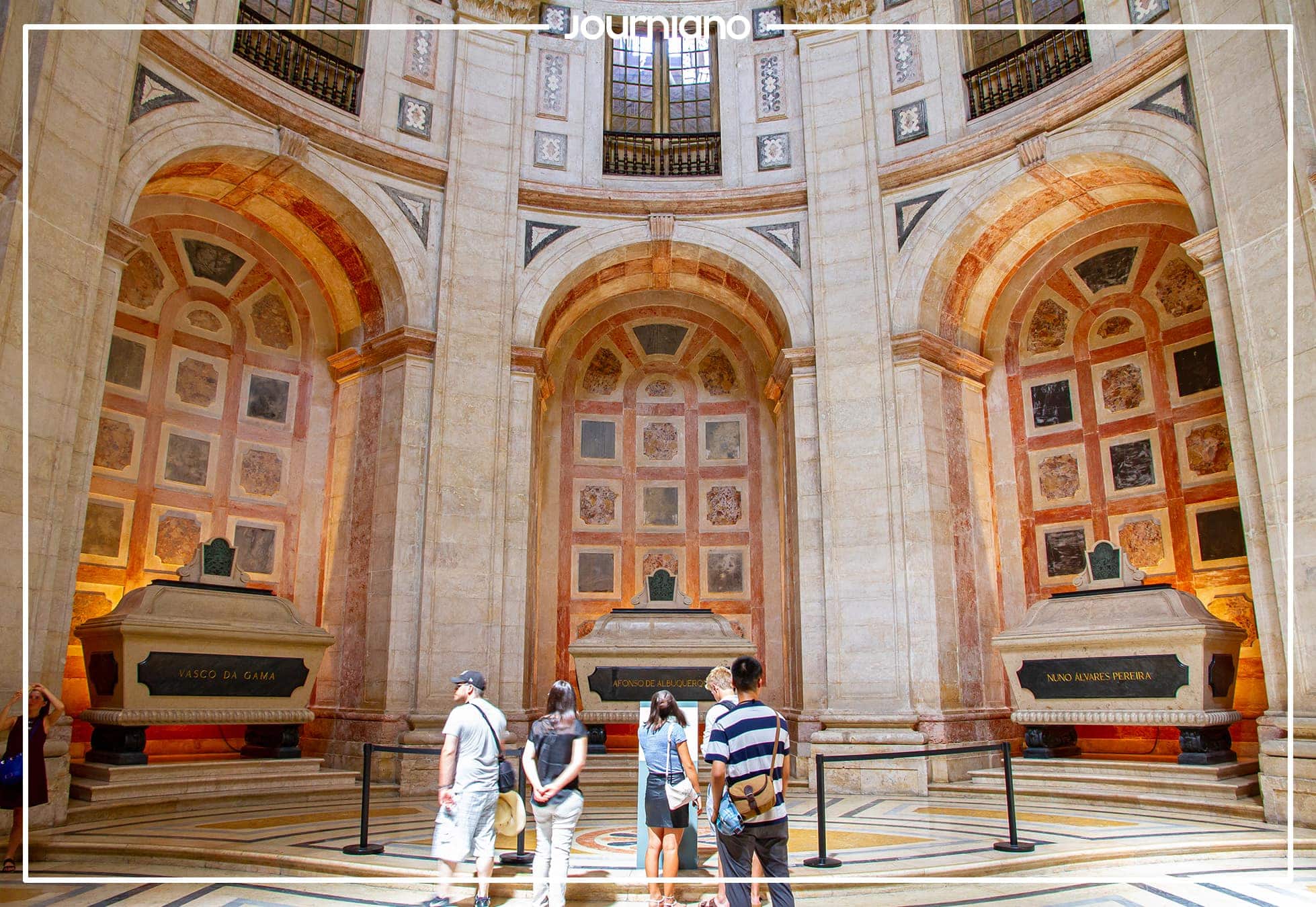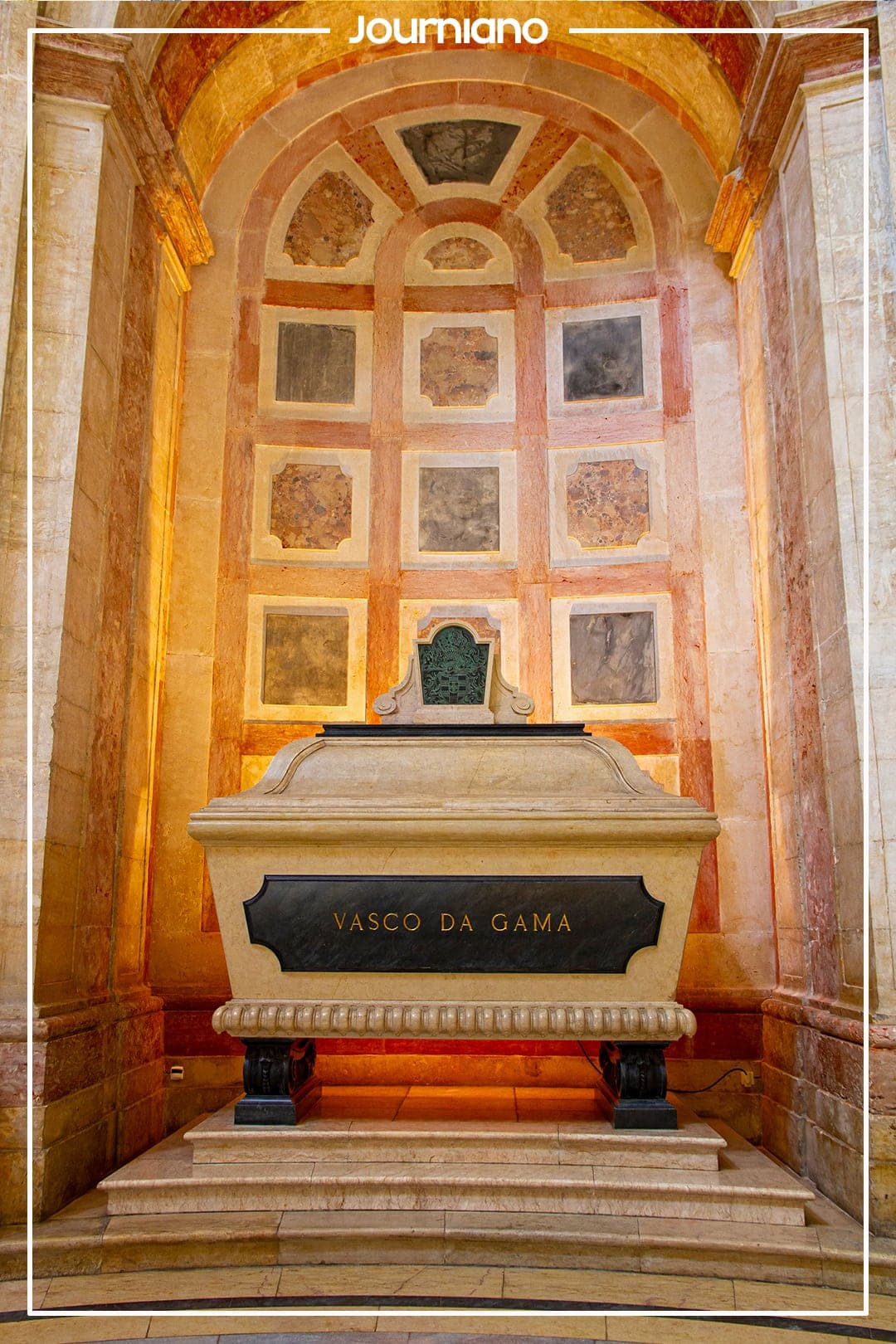 A majestic ceiling and cupola design
Well, let's proceed with the first big highlight – the Pantheon's ceiling and cupola design.
I was surprised of not having seen any portraitures of saints and angels. Instead, five shining suns decorate the ceiling. Maybe it sounds farfetched, but I was excited when looking up. Seriously, I couldn't stop admiring it. In my head, I saw an oriental touch of Hagia Sofia's ceiling design and the Japanese flag pre-WW2.
Astonishingly, the dome has only been completed in the 20th century. Hence, this probably explains the lack of angels and saints.
So, after looking up too much, your neck must be hurting. Therefore, you can go upstairs, towards the cupola.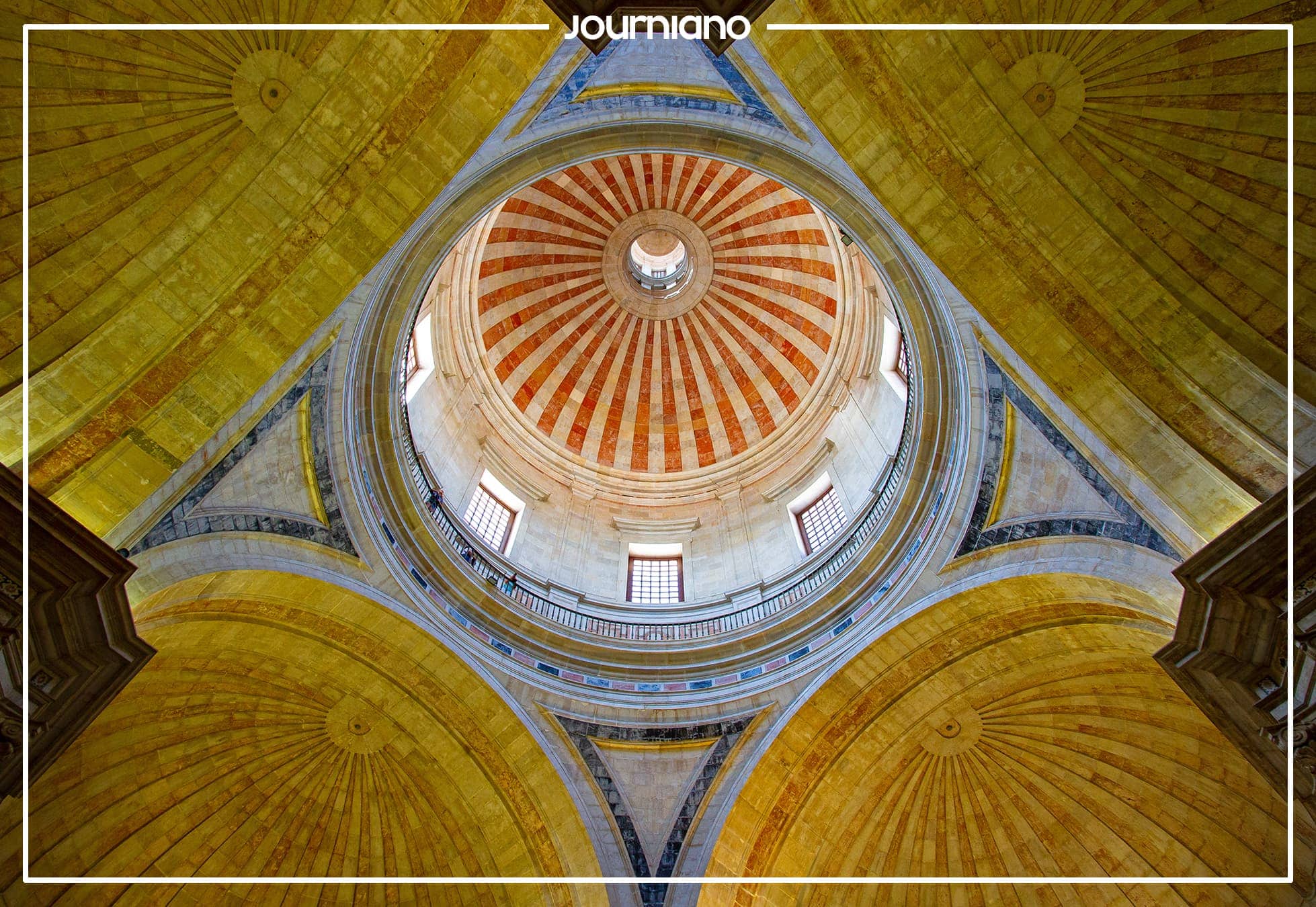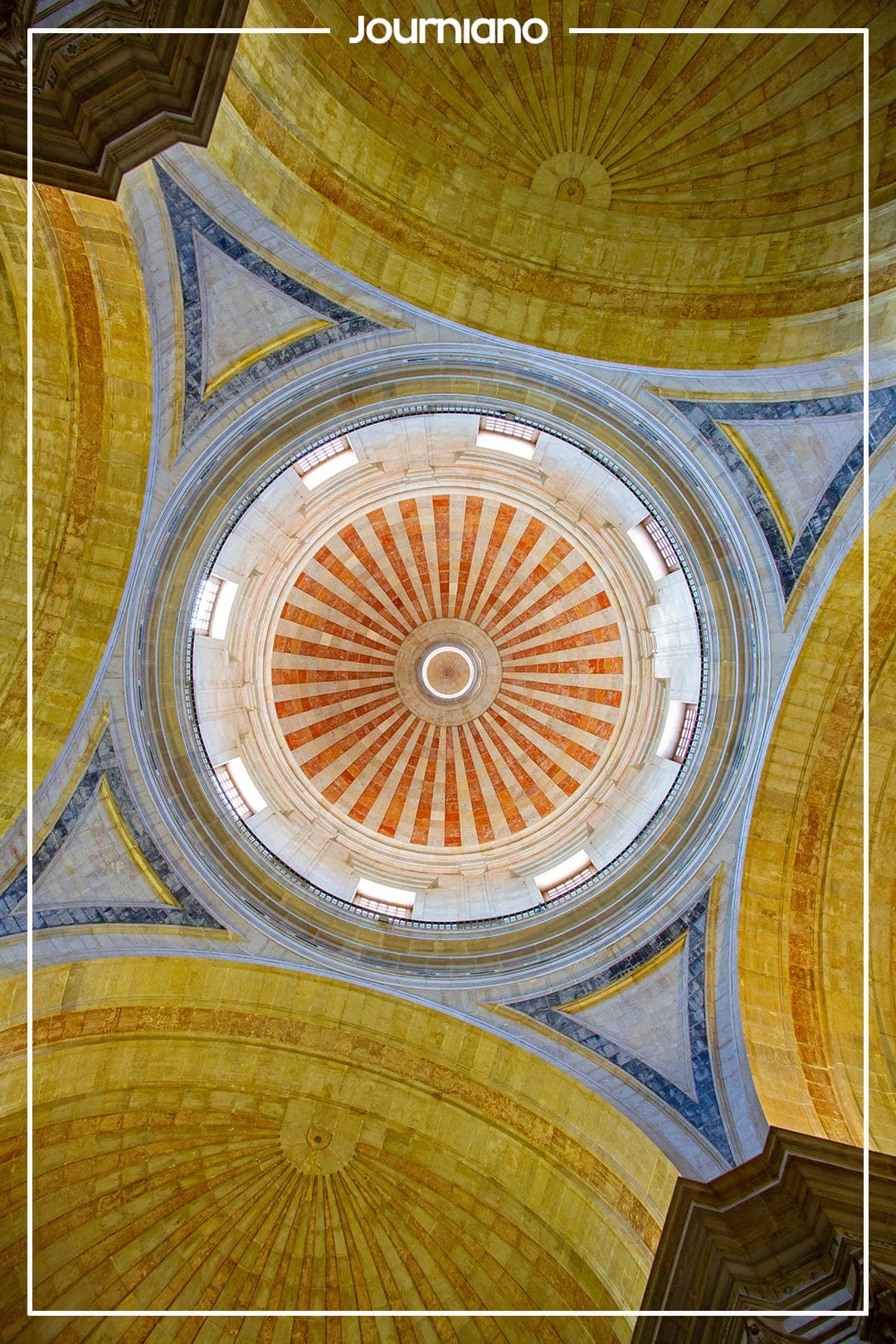 Going upstairs to the dome's balcony
On the way upstairs, you pass by some rooms and information points which give you further information about the Pantheon's history etc. Once you arrived the dome's balcony, you can admire the main hall from a gorgeous perspective.
If you thought that this was the end of the attraction, the second biggest highlight is just a walk away.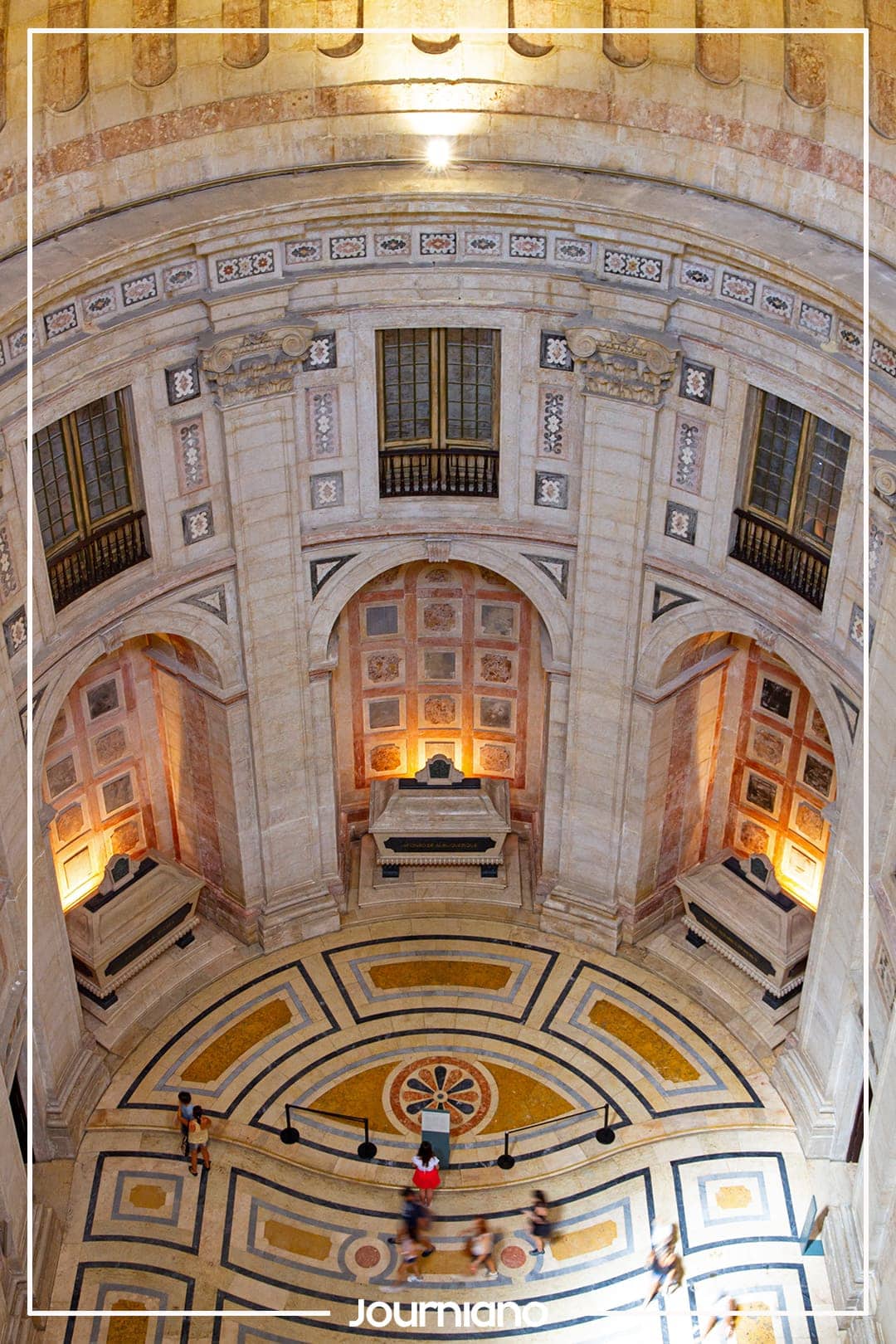 Underrated 360° observation platform
The underrated Pantheon got another gem for any visitor – an observation platform. Architect Antunes designed a full flat roof around the cupola, thus, enabling a 360° view over Lisbon.
This is one of the most alternative and less crowded observation points in Lisbon. Furthermore, I can't recall having that much variety to see as from here. Either looking down into Alfama's and São Vicente's colourful urban canyons or observing an ungoing market at the bottom of Panteao Nacional – the views are gorgeous.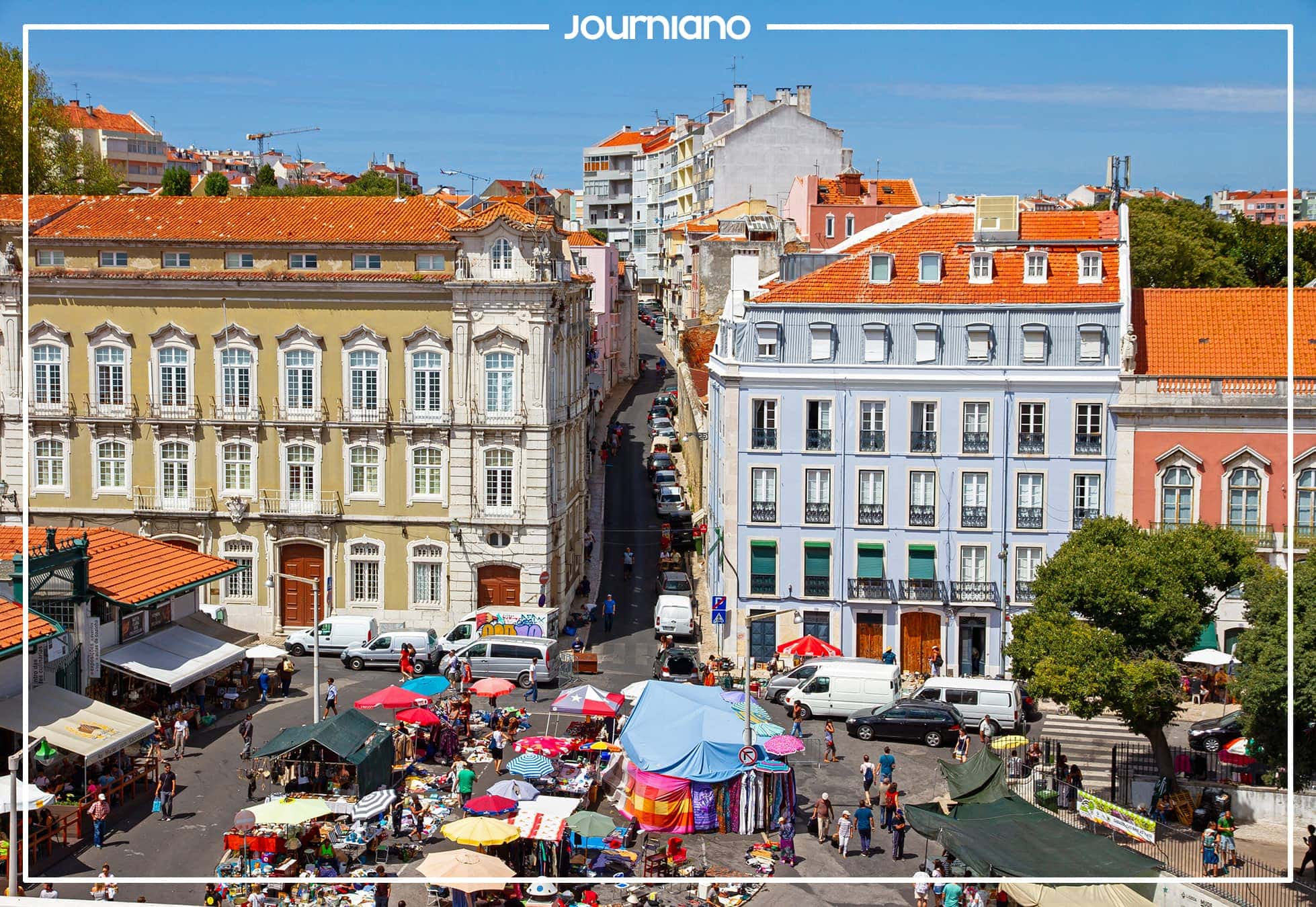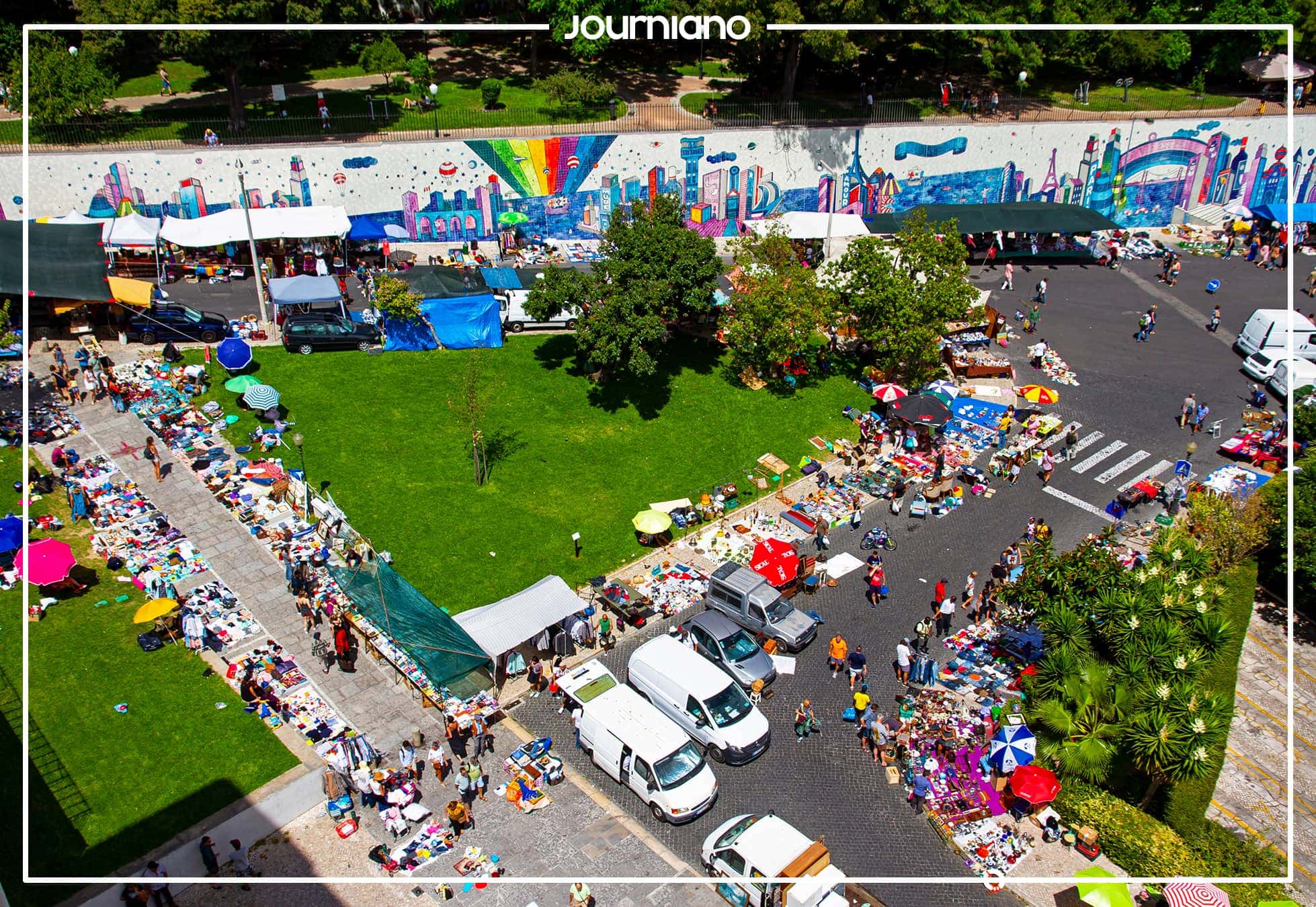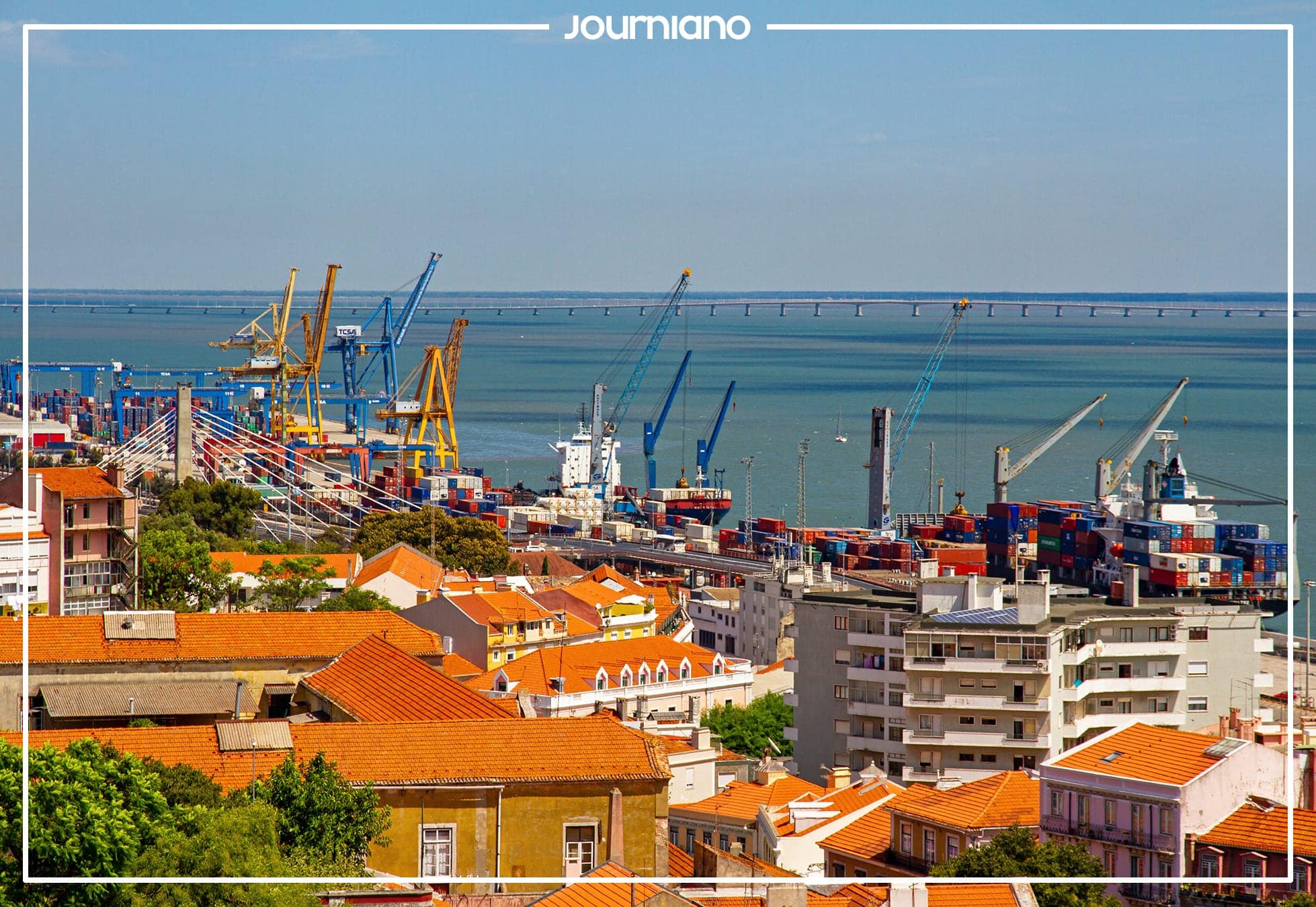 However, none of them beat the view of the cityscape together with river delta Tejo. You can observe the long Vasco da Gama Bridge, the city's cruise terminal and even Cristo Rei, the Jesus statue, in Almada.
The possible views are so magical, that you probably wouldn't want to leave anymore.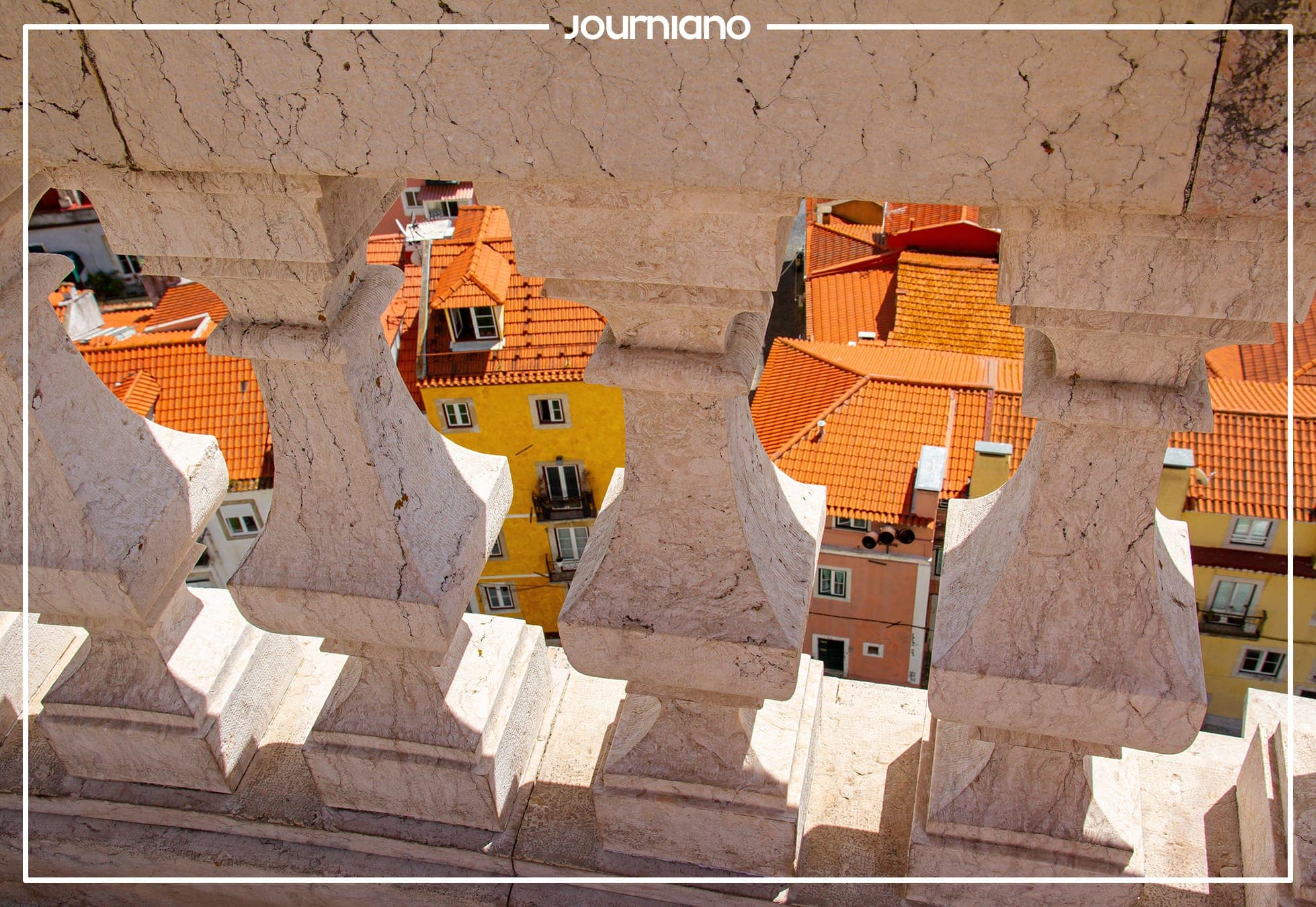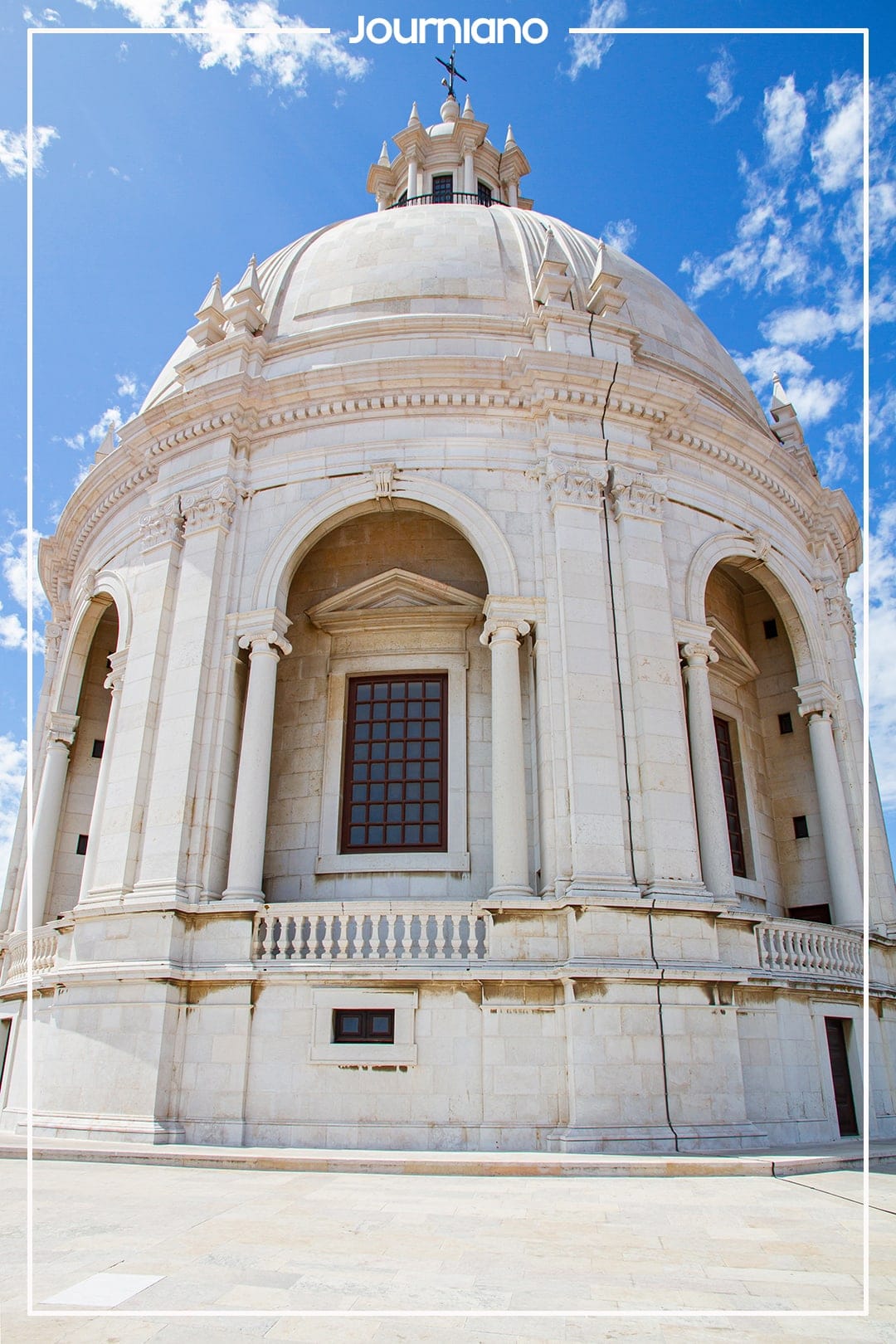 How to reach the underrated Pantheon
Navigate yourself with the map below to reach the underrated Pantheon in Lisbon the best way possible.
Conclusion
The underrated Pantheon deserves more appraisal. Thus, don't even try to skip it.
Jokes aside, Pantheão Nacional is a treasure when you seek to admire a landmark and like observation platforms. If you've already visited Pantheons like these in Rome or Paris, the Portuguese one is a no-brainer and should be visited.
Don't forget to lower your head sometimes when looking up towards the ceiling and cupola design.